Financing Options Offered by Sean Boutros, M.D., F.A.C.S
For most patients, plastic surgery is a considerable expense and Dr. Sean Boutros prides himself on helping patients achieve their cosmetic goals—regardless of budget. With that in mind, Dr. Boutros works with the nation's top independent medical lenders to offer his patients a variety of convenient and affordable financing options. Through PatientFi and CareCredit® patients who qualify can take advantage of payment plans that allow them to focus on the most important aspects of their surgery—an optimal recovery and enjoying beautiful, natural results.
---
CareCredit
With their quick and easy application process for financing plastic surgical procedures up to $25,000, CareCredit is one of the leading medical financing providers in the United States. CareCredit offers a range of financing options, including zero-interest plans for qualified consumers.
Apply now by clicking on the CareCredit card image: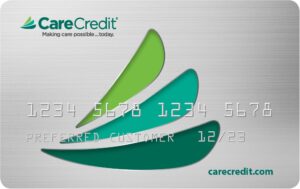 PatientFi
PatientFi provides hassle-free financing options for elective plastic surgery procedures and cosmetic treatments with credit lines up to $40,000. They offer flexible payment plans, low-interest rates, and fast approvals. PatientFi's quick and simple application process includes a soft credit check, ensuring zero impact on your credit score while exploring the possibilities.
Apply now by clicking on the PatientFi image: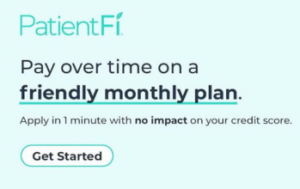 Insurance Information
Dr. Sean Boutros is in-network with many insurance plans that include but are not limited to:
– Blue Cross Blue Shield
– United Healthcare
– Aetna
– Medicare
– Community Health
Please contact our office to learn more about insurance.